Optimization, Stata Programming, Java Plugin for Stata, Some R Packages and so on…
Top 10 Favorites
Optimization
The R package GA provides a collection of general purpose functions for optimization using genetic algorithms.
Interesting
提供市场快讯、财经日历的数据嵌入,您可直接自行复制、粘贴预制的代码引用所需内容。引用后,您网站内容的更新将与金十数据网站完全同步。此服务永久免费,并且不会夹带任何广告,请您放心使用。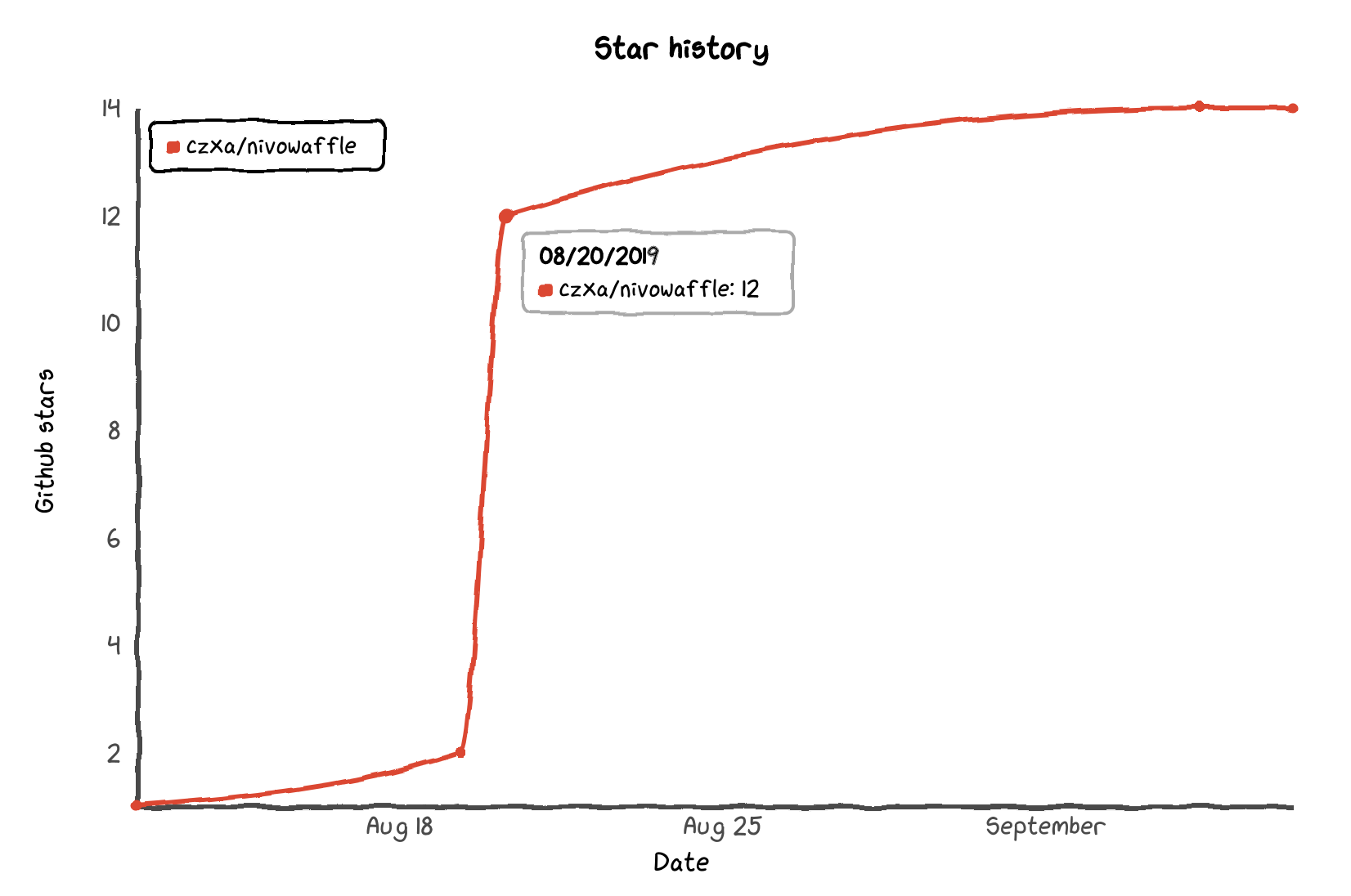 Blog Articles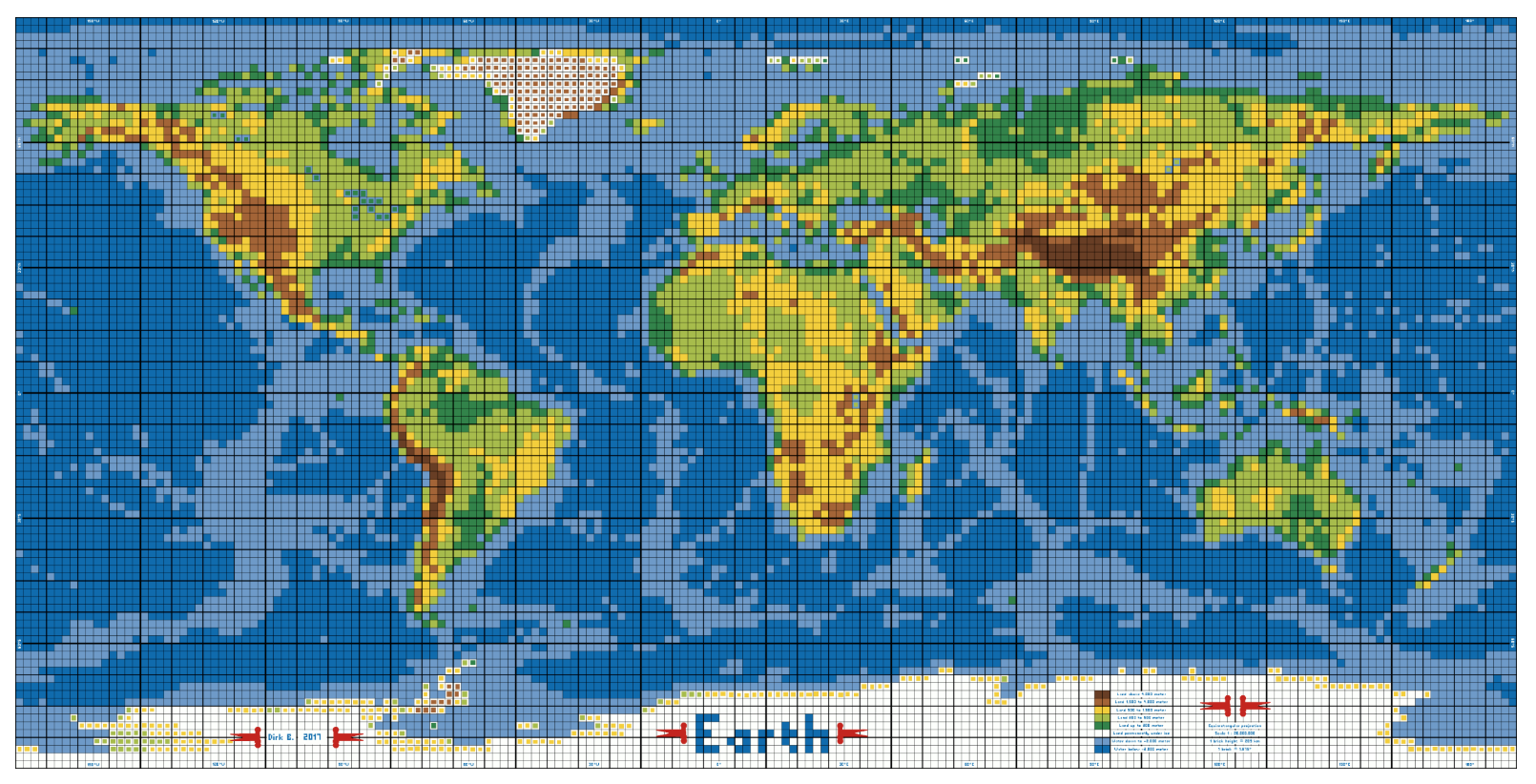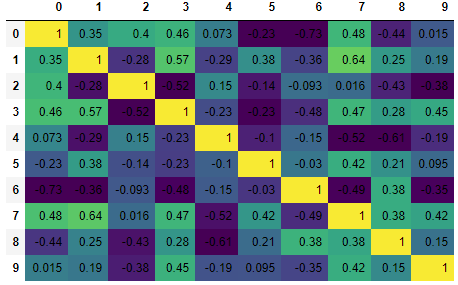 R Packages
Crosstalk is an add-on to the htmlwidgets package. It extends htmlwidgets with a set of classes, functions, and conventions for implementing cross-widget interactions (currently, linked brushing and filtering).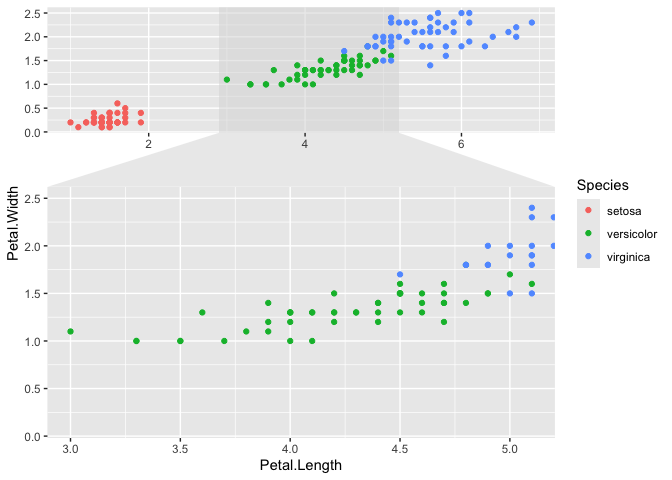 library(equatiomatic)
R
1




2




3




4




5




6




7




8




# Fit a simple model




mod1 <- lm(mpg ~ cyl + disp, mtcars)





# Give the results to extract_eq




extract_eq(mod1)




#> $$




#> \text{mpg} = \alpha + \beta_{1}(\text{cyl}) + \beta_{2}(\text{disp}) + \epsilon




#> $$



$$
\text{mpg} = \alpha + \beta_{1}(\text{cyl}) + \beta_{2}(\text{disp}) + \epsilon
$$
R
1




2




3




4




5




6




library

(visualR)
visualize(type = 

"put"

, parameter = 

"delta"

, s = 

100

, si = 

100

,
x1 = 

90

, x2 = 

95

, x3 = 

105

, x4 = 

110

, v1 = 

0.20

,
ti = 

45

/

365

, r = 

0.02

, d = 

0

, ls = 

1

,
low = 

75

, high = 

125

, e1 =(

45

/

365

), e2 = (

30

/

365

),
e3 = (

15

/

365

), e4 = (

1

/

365

), c1 = 

1

, c2 = 

1

, c3 = 

1

, c4 = 

1

)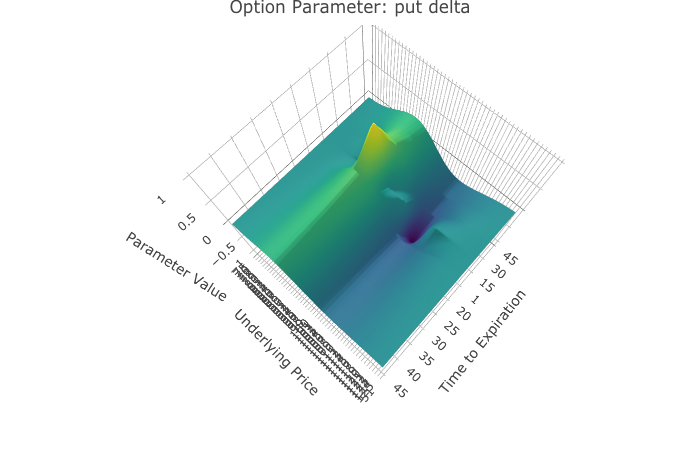 R
1




2




3




library

(optionstrat)
plotbearput(s= 

100

, x1 = 

95

, x2 = 

105

, t = (

45

/

365

), r = 

0.02

,
sigma = 

0.20

, sigma2 = 

0.20

, d = 

0

, ll = 

0.75

, ul = 

1.25

)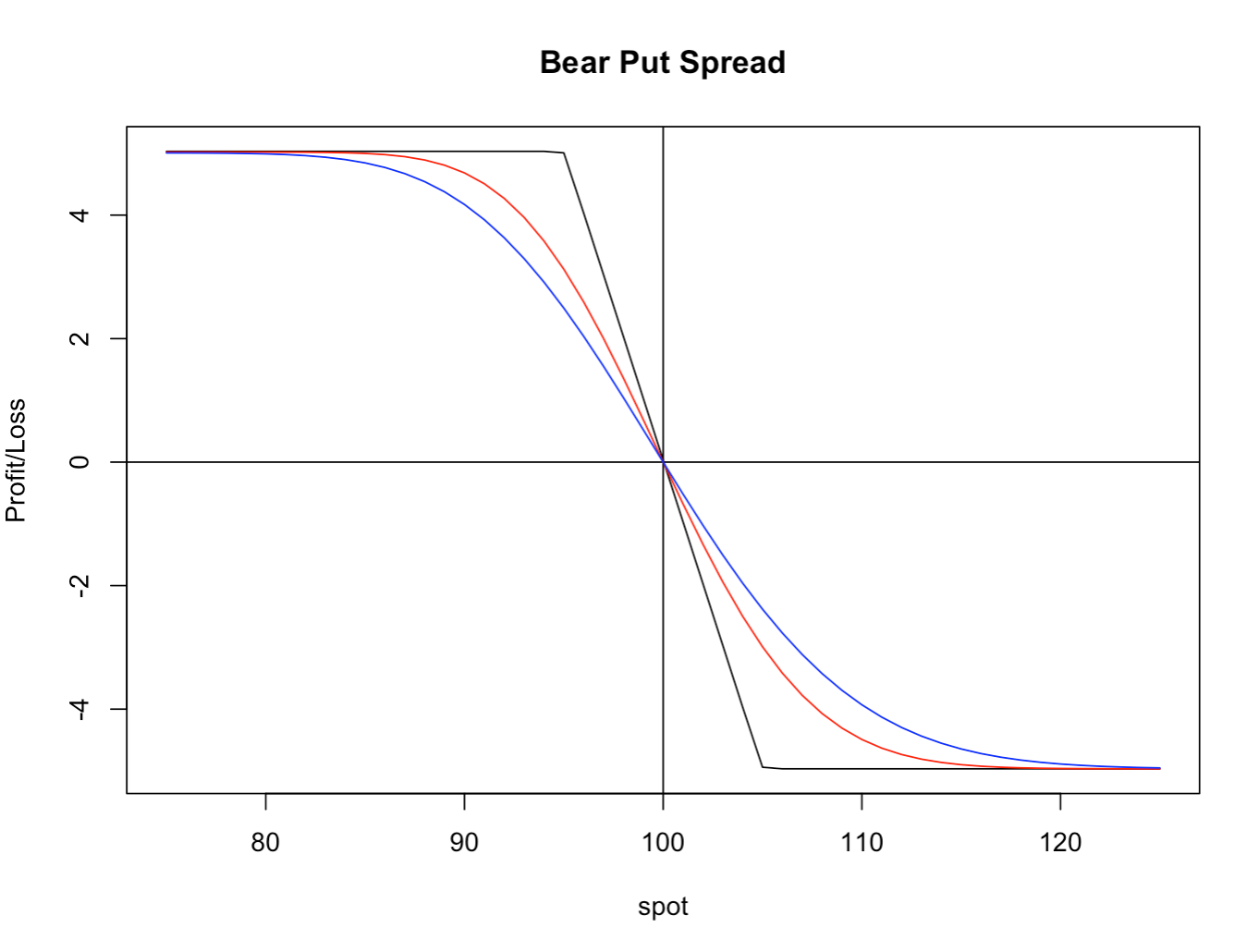 R
1




2




3




4




5




6




7




8




9




10




11




12




# Load package




library

(networkD3)



# Load data




data(MisLinks)




data(MisNodes)





# Plot




forceNetwork(Links = MisLinks, Nodes = MisNodes,


            Source = 

"source"

, Target = 

"target"

,
            Value = 

"value"

, NodeID = 

"name"

,
            Group = 

"group"

, opacity = 

0.8

)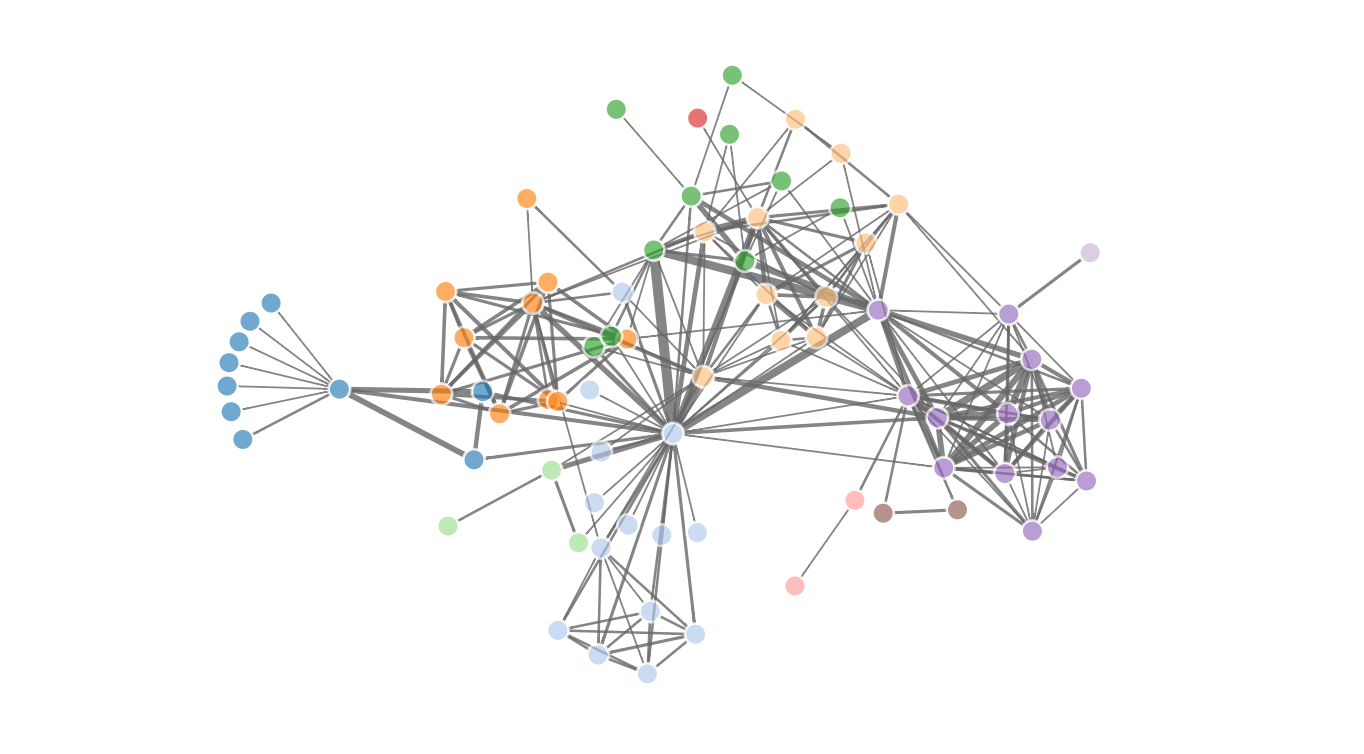 Stata Modules
Kaggle Competition
Python
Others
Future Development Plan