Advanced Shiny tips, R books, a lot of R tweets, Python-matplotlib, and so on …
Especially, shinylego is very interesting!
Top 10
Stata
R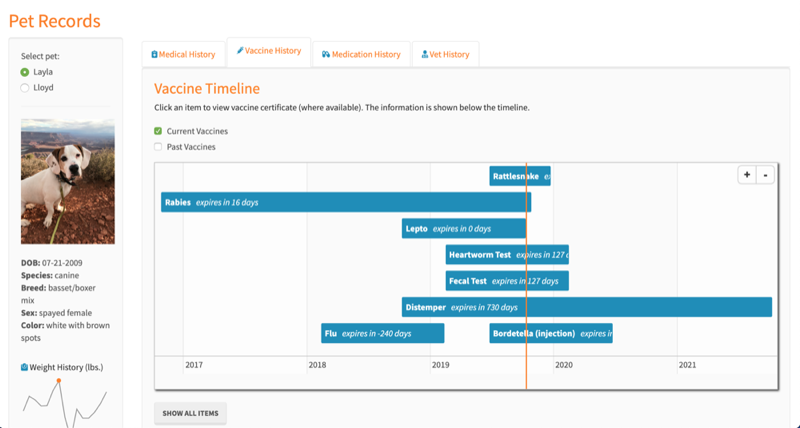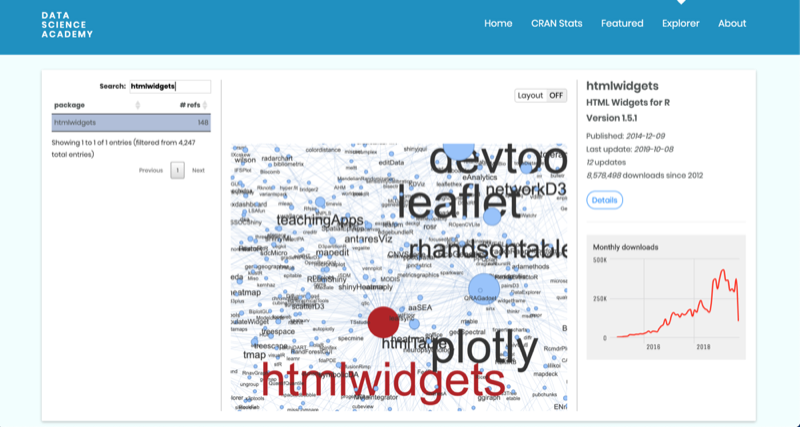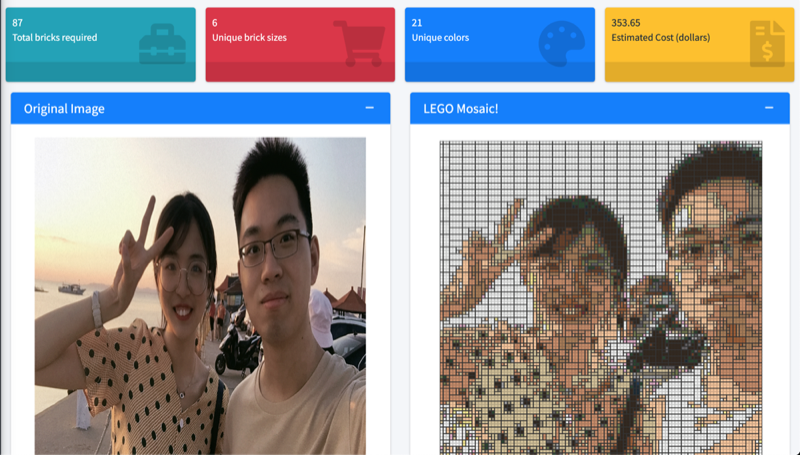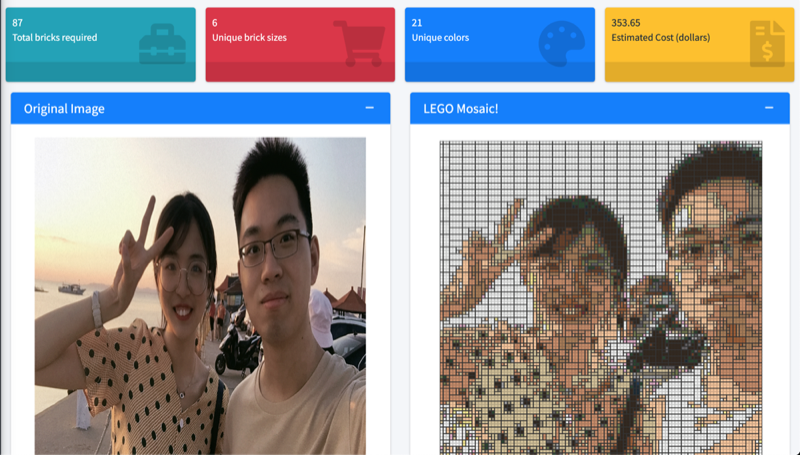 Radiant is an open-source platform-independent browser-based interface for business analytics in R. The application is based on the Shiny package and can be run locally or on a server. Radiant was developed by Vincent Nijs.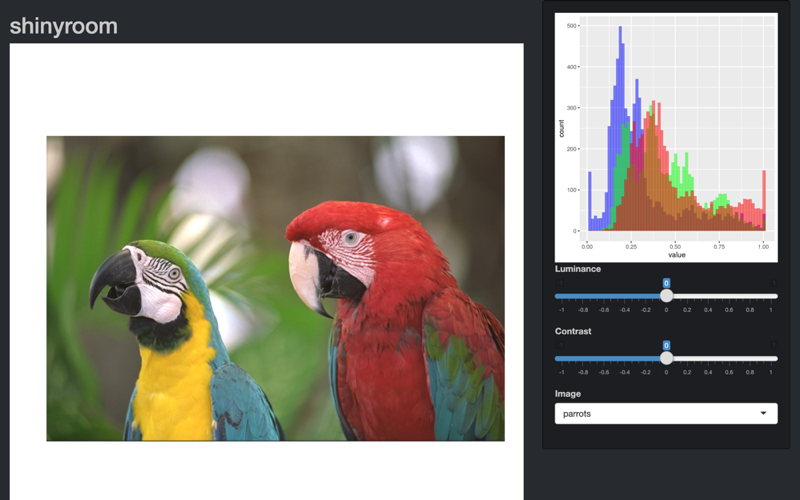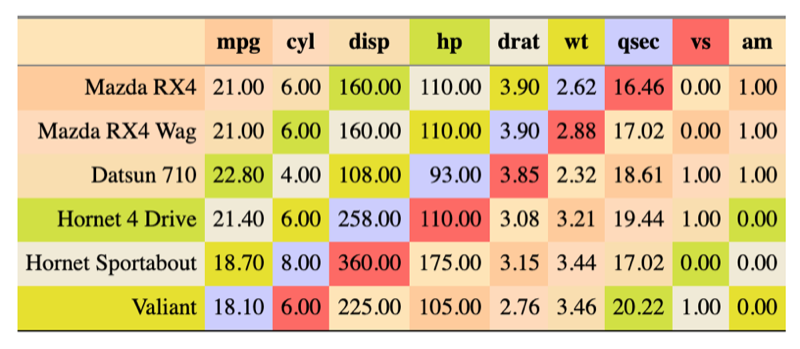 Open Trade Statistics (OTS) was created with the intention to lower the barrier to working with international economic trade data.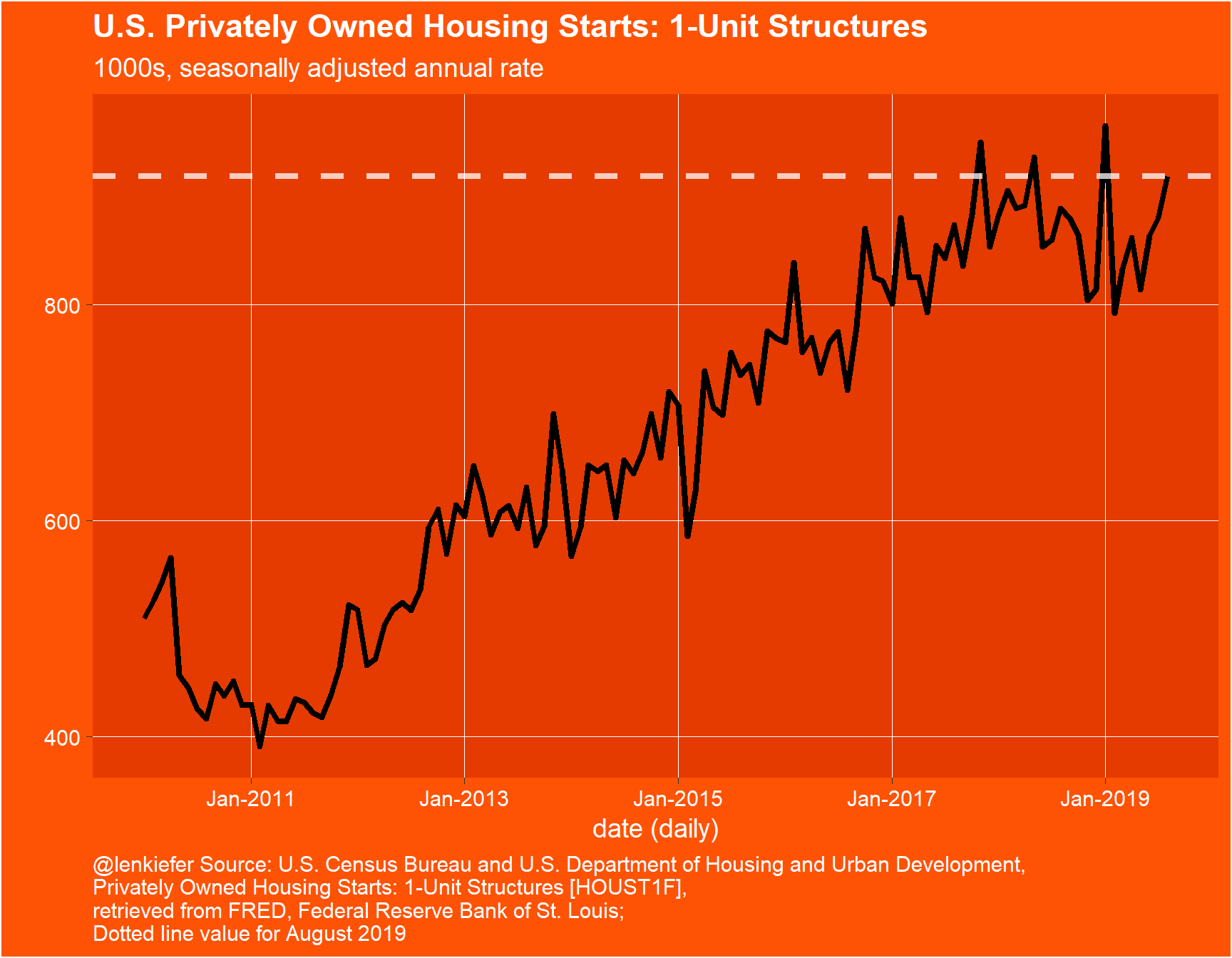 Python
Interesting!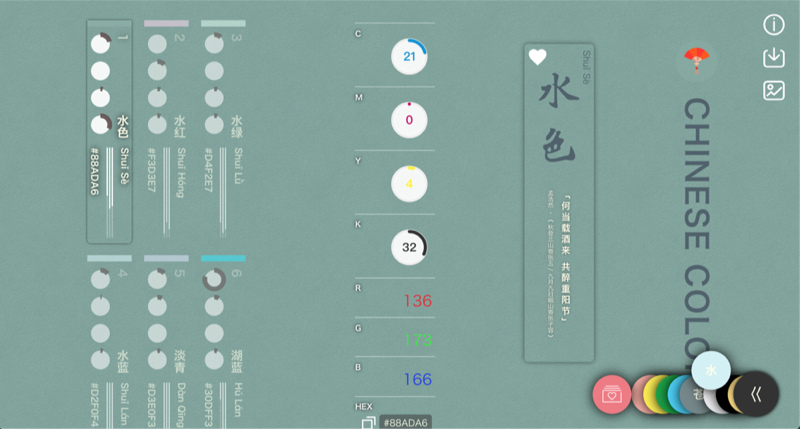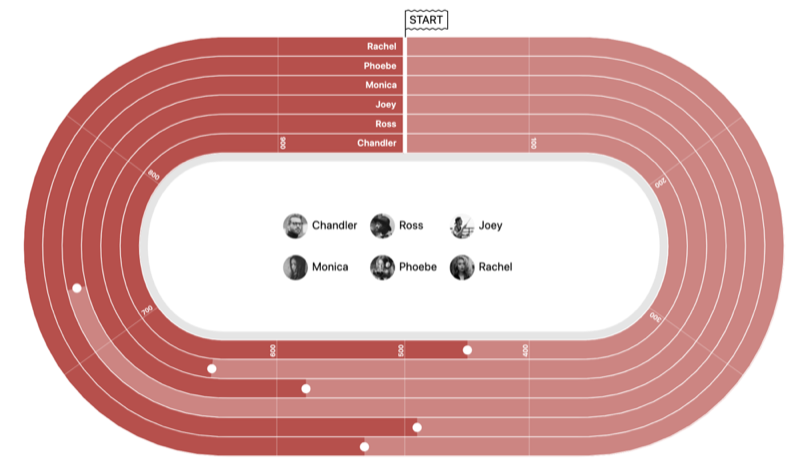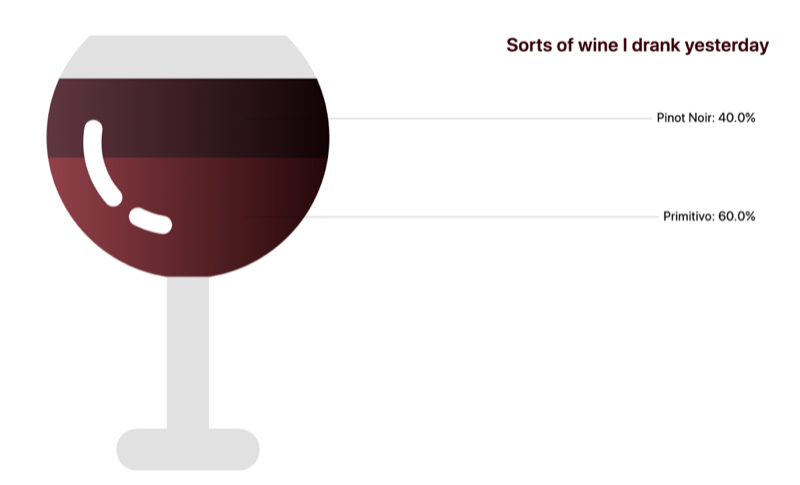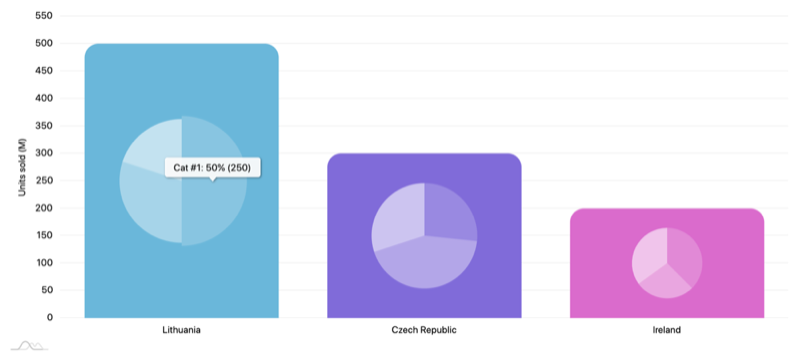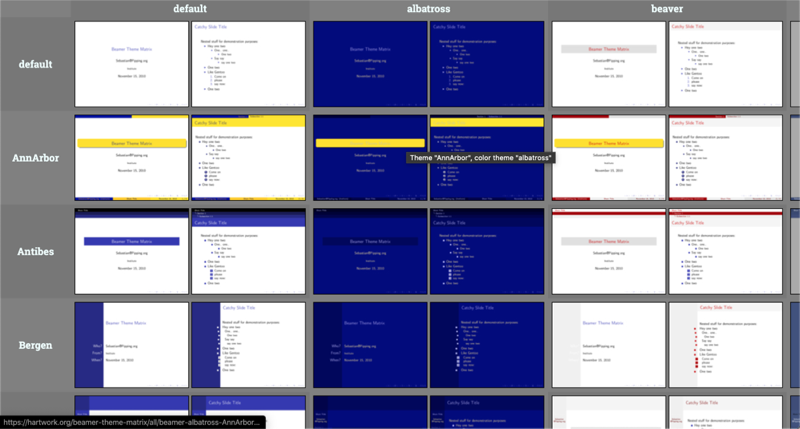 References for my personal server